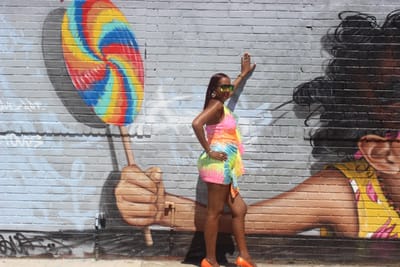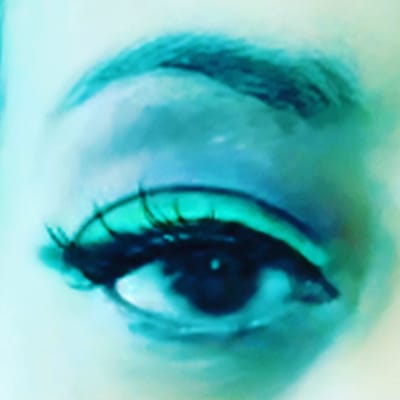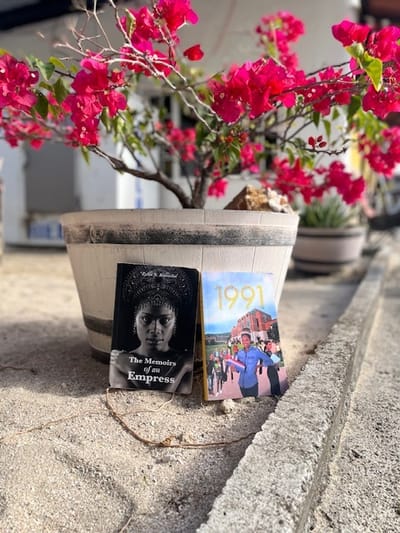 Welcome to our new forum.
Here you can find a great community for sharing new ideas and talking about day to day life.

Feel free to share writing prompts, ideas or other writing platforms that girls of color may be able to utilize in their quest to become profound writers. This forum is a safe zone for all visitors and we wish to emphases that all voices are valuable. To that end, please governor yourself accordingly.

We are also taking monetary and writing donations for our writing workshops and JASWA organization, care to help? Leave information that may assist this organization in that mission if you are so able.

Visitors to the forum may also leave information that will benefit the community in ANY way, please fee free to share your businesses on this site that are conducive to the mission of this organization.

Any comments or visitors that are not mindful of these expectations may be banned for participating in the forum.

Thank you for visting!!!