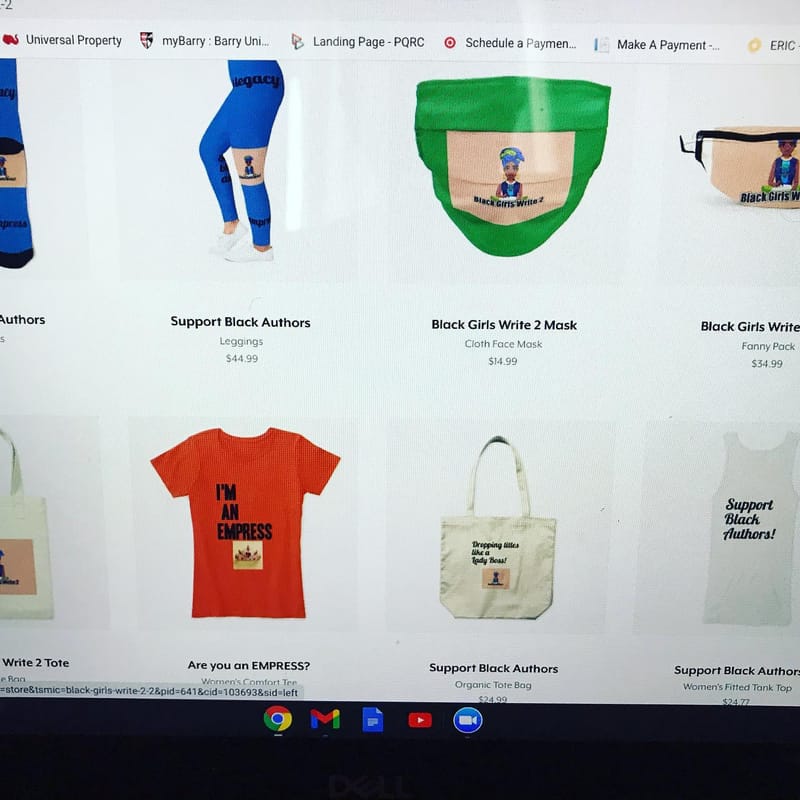 Merchandise for sale
Please visit: https://teespring.com/stores/black-girls-write-2-3 to make a purchase for our merchandise!
Learn More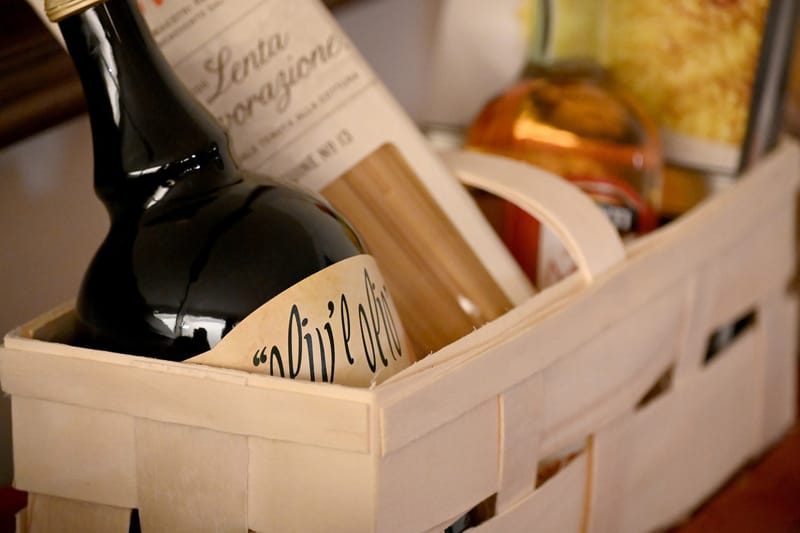 Book Basket Gift Ideas
Need a gift for a book lover? Book baskets can be customized to include items in your favorite prints, colors or scents! Each basket is $55.00 USD which includes shipping and handling, available in the continental USA only.
Learn More